已发布:
Our analysis illustrates that adding between 2% and 10% in gold to a hypothetical US pension fund average portfolio over the past decade would have resulted in higher risk-adjusted returns.
行业: Investment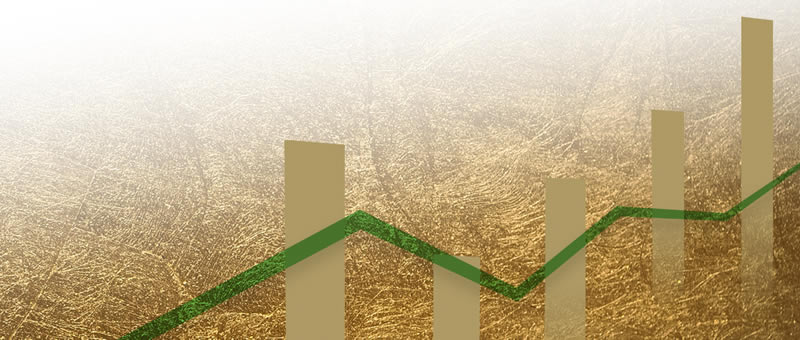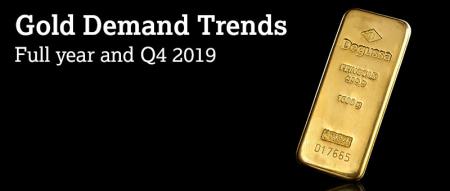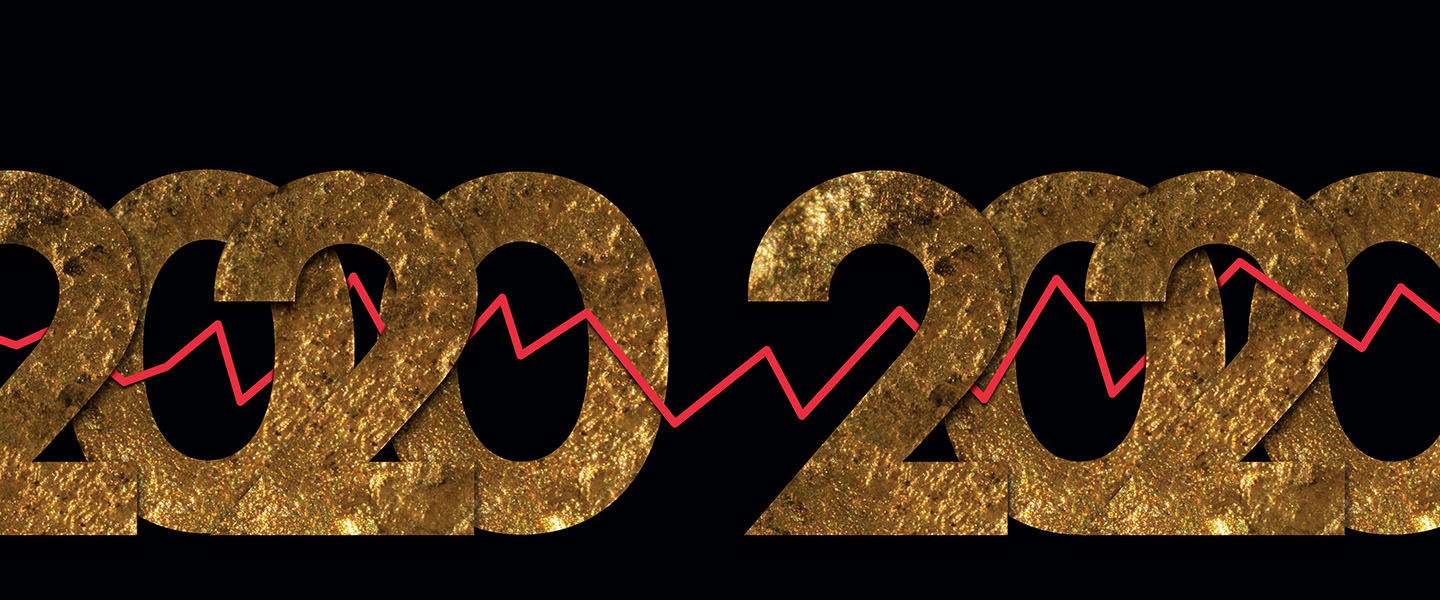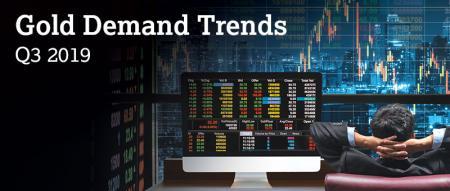 已发布:
In part two of this interview, First Eagle's Thomas Kertsos discusses gold's role in detail and assesses the current drivers for performance.
行业: Investment
已发布:
First Eagle believes that gold and gold-mining stocks can play a unique role as a potential hedge in investment portfolios. Thomas Kertsos, co-portfolio manager of the First Eagle Gold Fund, explains why.
行业: Investment
已发布:
Why it is under-represented in commodity indices, under-invested and the potential impact on your portfolio
行业: Investment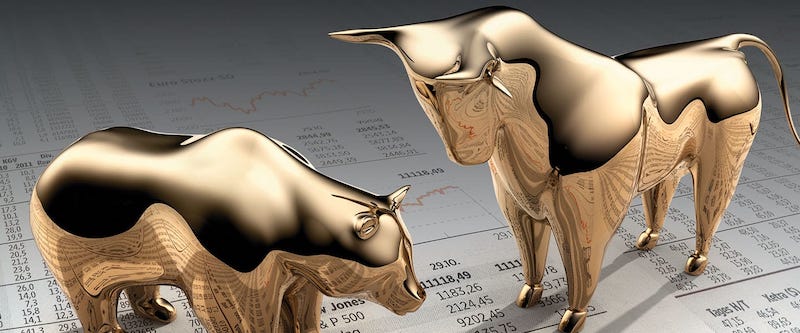 已发布:
When Dr Duvvuri Subbarao was Governor of the Reserve Bank of India, the country's gold reserves increased by more than 50%. Now a Distinguished Visiting Fellow at the NUS Business School in Singapore, Dr Subbarao explains why he believes gold has such a significant role to play among central banks, particularly those from emerging markets.
行业: Market insights, Investment, Central banks/official inst.
已发布:
Many investors buy gold instinctively, as a long-term store of value. Charlie Morris, Head of Multi-Asset at UK investment manager Atlantic House Fund Management, has devised a more conventional way of assessing gold - using a tried and tested model.
行业: Investment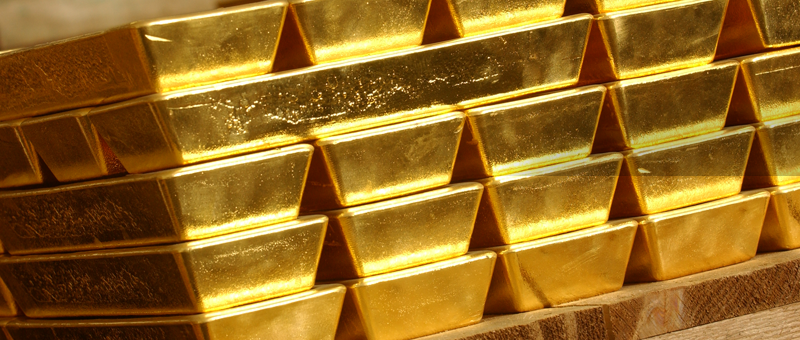 已发布:
Central banks bought more gold in 2018 than at any time since the early 1970s – and the trend has continued this year. Isabelle Strauss-Kahn, Member of the Advisory Board of the World Gold Council, former Director of Market Operations at the Banque de France and former Lead Financial Officer at the World Bank, explains why.