已发布:
We believe that the recent volatility in the gold price was driven by massive liquidations across all assets and likely magnified by leveraged positions and rule-based trading.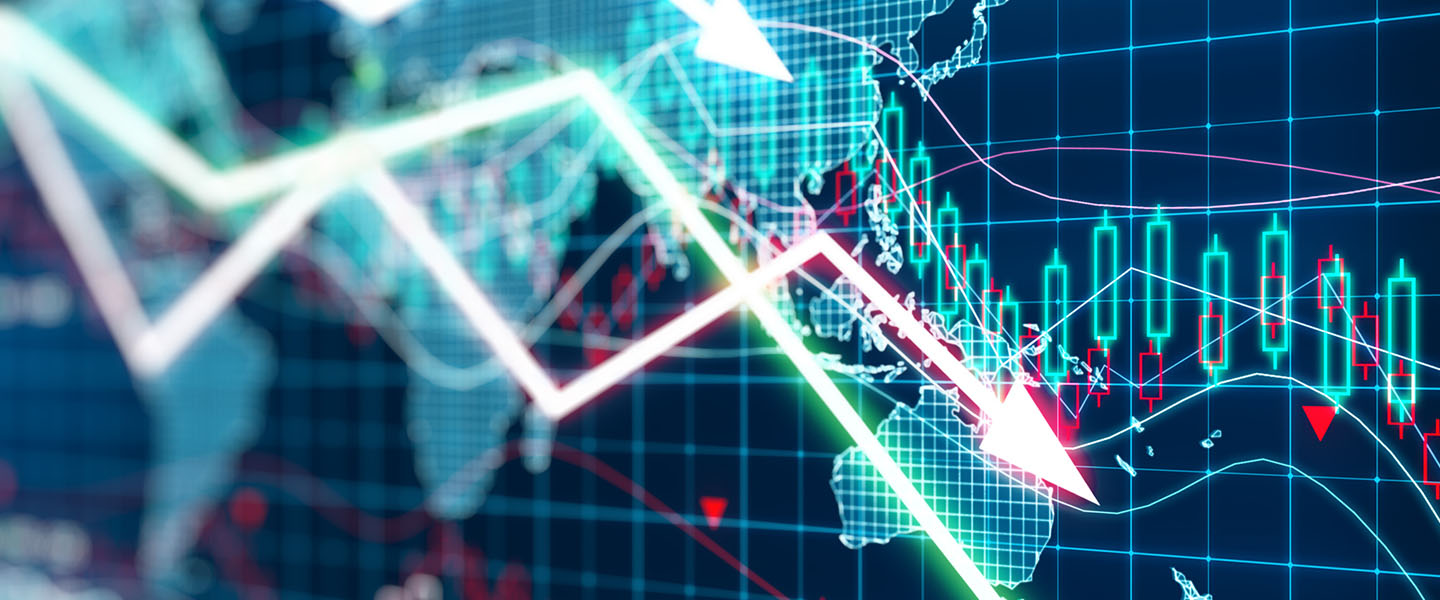 已发布:
Our analysis illustrates that adding between 2% and 10% in gold to a hypothetical US pension fund average portfolio over the past decade would have resulted in higher risk-adjusted returns.
行业: Investment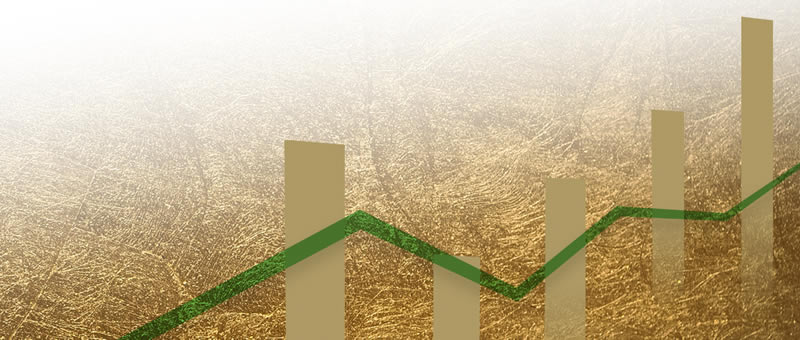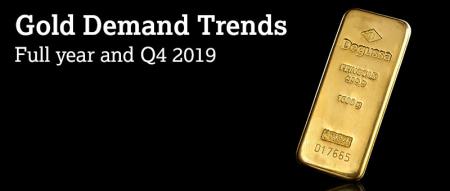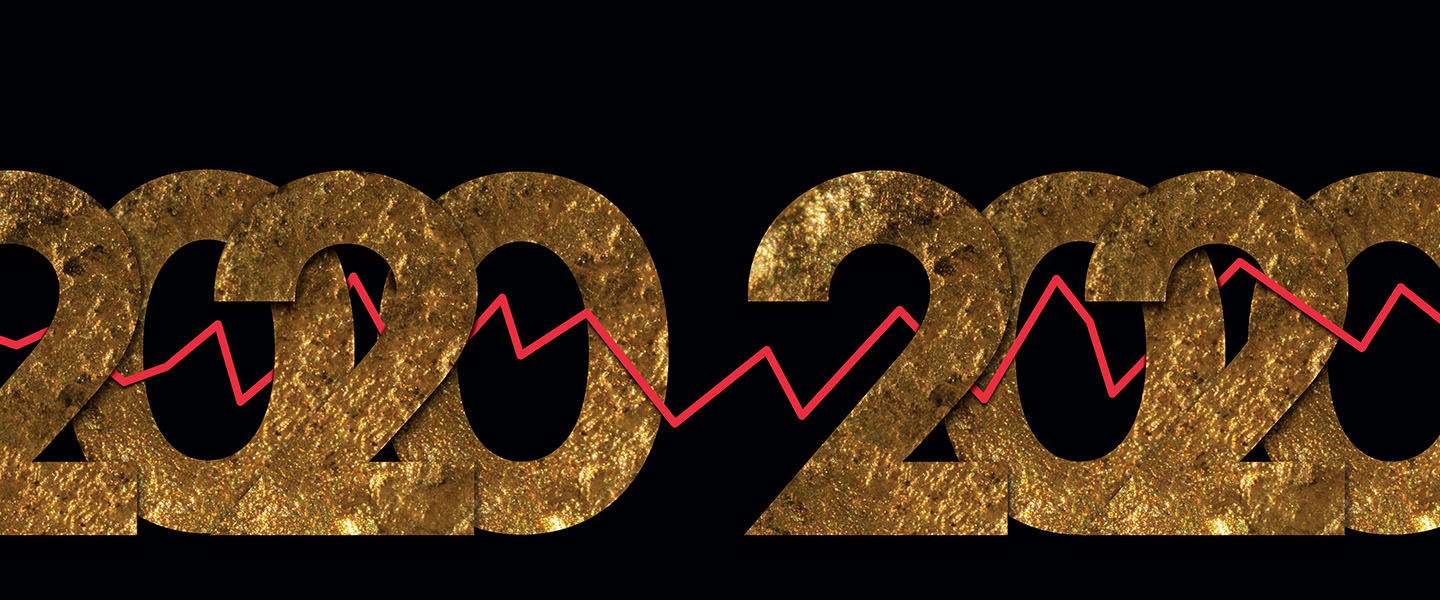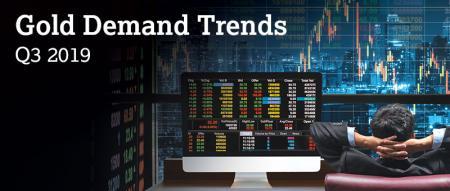 已发布:
In part two of this interview, First Eagle's Thomas Kertsos discusses gold's role in detail and assesses the current drivers for performance.
行业: Investment
已发布:
First Eagle believes that gold and gold-mining stocks can play a unique role as a potential hedge in investment portfolios. Thomas Kertsos, co-portfolio manager of the First Eagle Gold Fund, explains why.
行业: Investment
已发布:
Why it is under-represented in commodity indices, under-invested and the potential impact on your portfolio
行业: Investment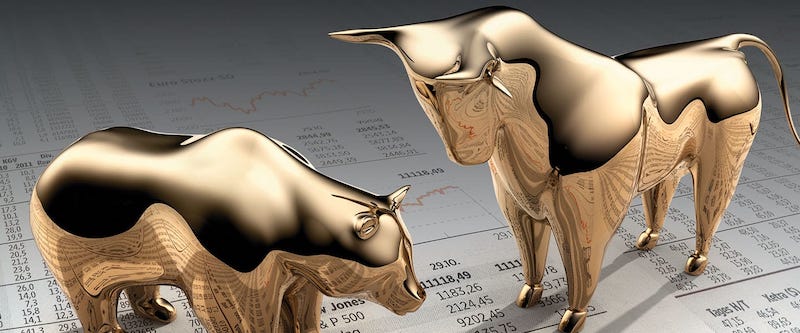 已发布:
When Dr Duvvuri Subbarao was Governor of the Reserve Bank of India, the country's gold reserves increased by more than 50%. Now a Distinguished Visiting Fellow at the NUS Business School in Singapore, Dr Subbarao explains why he believes gold has such a significant role to play among central banks, particularly those from emerging markets.
行业: Market insights, Investment, Central banks/official inst.
已发布:
Many investors buy gold instinctively, as a long-term store of value. Charlie Morris, Head of Multi-Asset at UK investment manager Atlantic House Fund Management, has devised a more conventional way of assessing gold - using a tried and tested model.
行业: Investment