已发布:
Gold benefits from diverse sources of demand: as an investment, a reserve asset, a luxury good and a technology component. It is highly liquid, no one's liability, carries no credit risk, and is scarce, historically preserving its value over time.
行业: Investment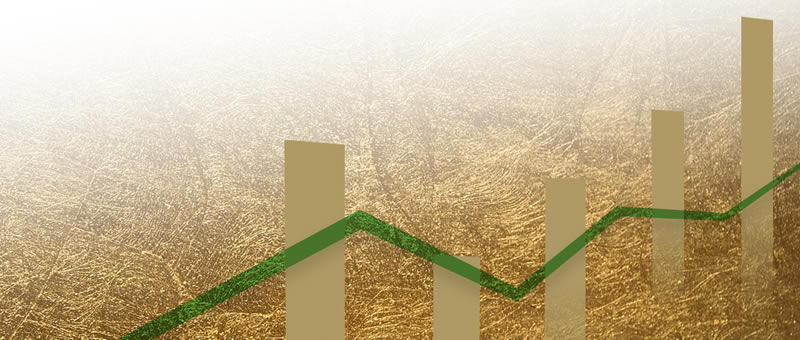 已发布:
We believe that the recent volatility in the gold price was driven by massive liquidations across all assets and likely magnified by leveraged positions and rule-based trading.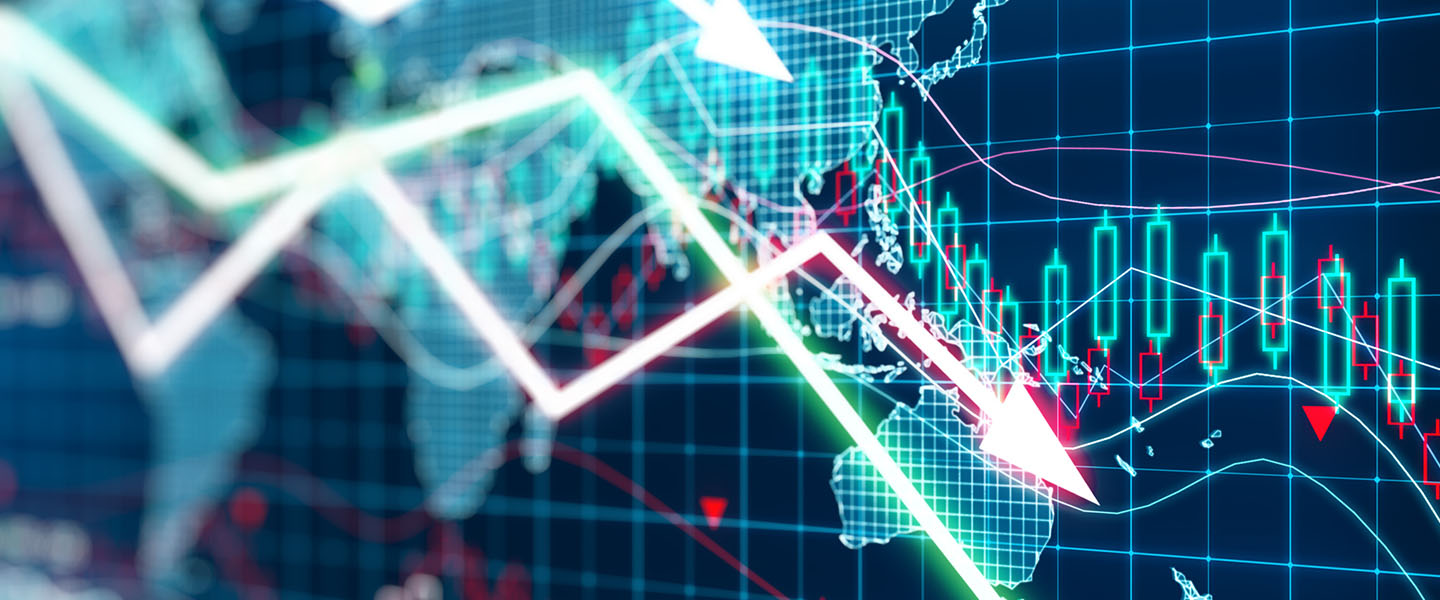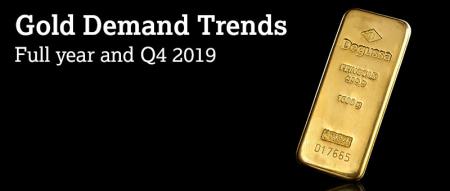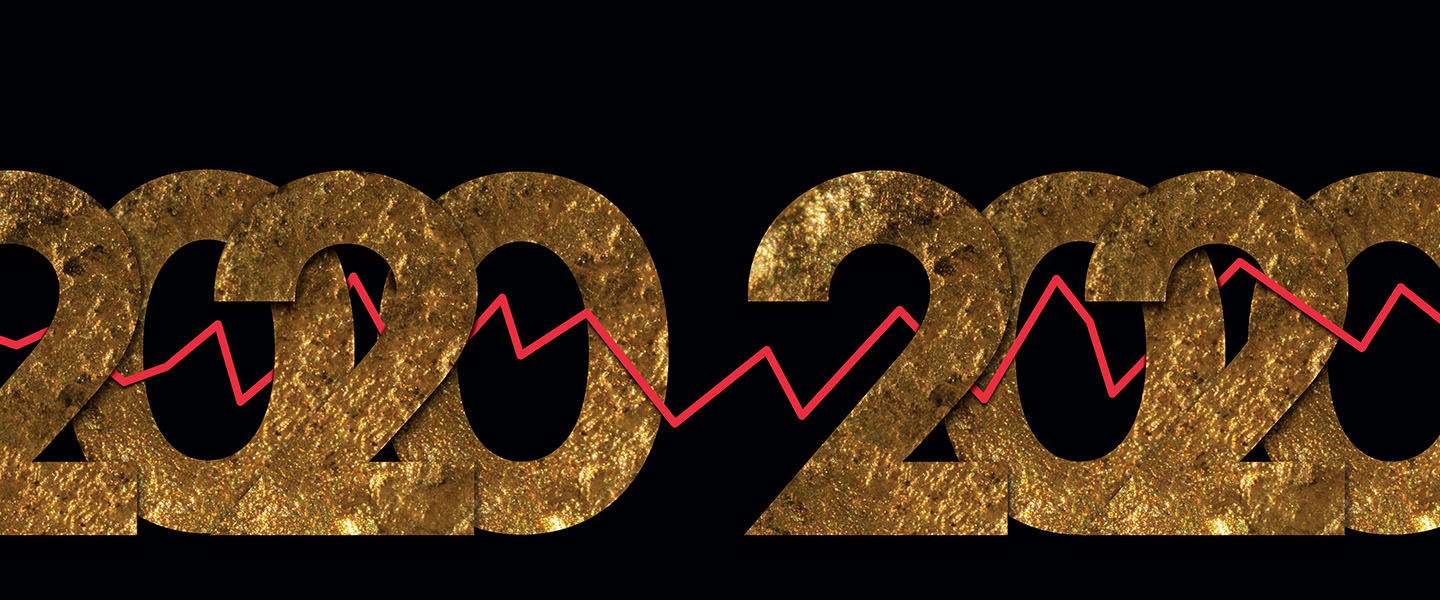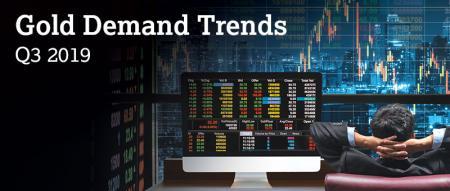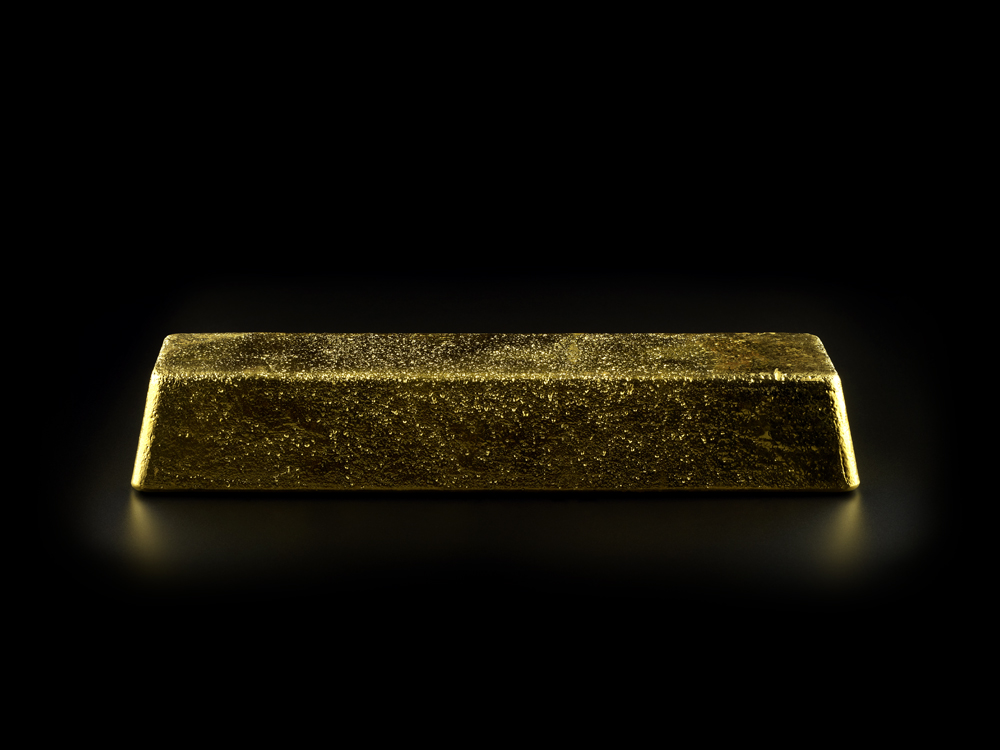 已发布:
Why it is under-represented in commodity indices, under-invested and the potential impact on your portfolio
行业: Investment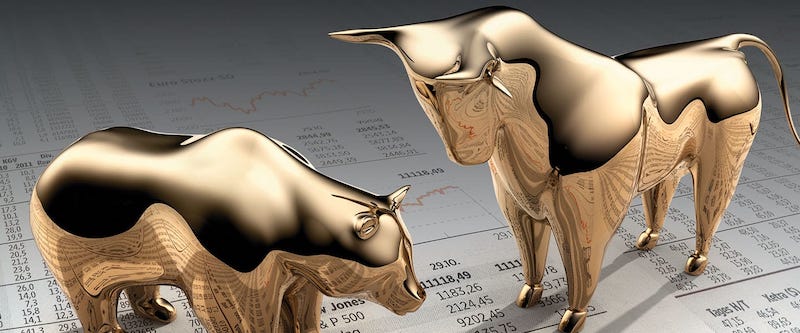 已发布:
When Dr Duvvuri Subbarao was Governor of the Reserve Bank of India, the country's gold reserves increased by more than 50%. Now a Distinguished Visiting Fellow at the NUS Business School in Singapore, Dr Subbarao explains why he believes gold has such a significant role to play among central banks, particularly those from emerging markets.
行业: Market insights, Investment, Central banks/official inst.
已发布:
Many investors buy gold instinctively, as a long-term store of value. Charlie Morris, Head of Multi-Asset at UK investment manager Atlantic House Fund Management, has devised a more conventional way of assessing gold - using a tried and tested model.
行业: Investment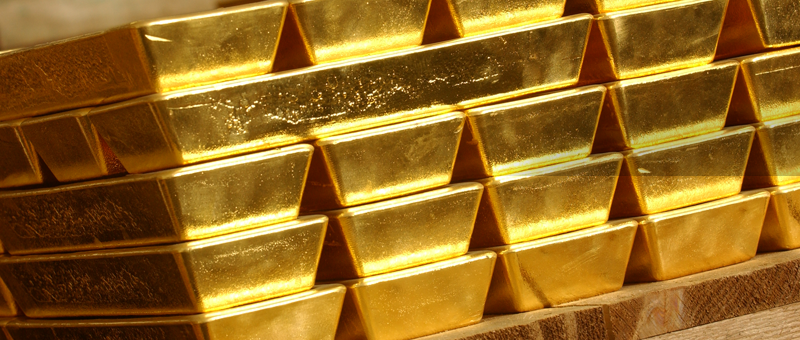 已发布:
Gold demand was 1,123t in Q2, up 8% y-o-y. H1 demand jumped to a three-year high of 2,181.7t, largely due to record-breaking central bank purchases.
行业: Market insights, Supply, Gold production, Recycling, Demand, Jewellery, Investment, Technology, Central banks/official inst.