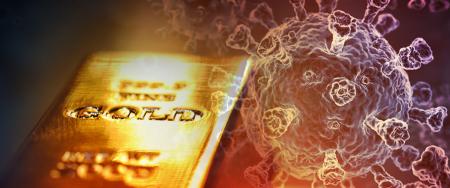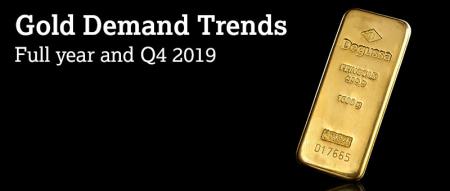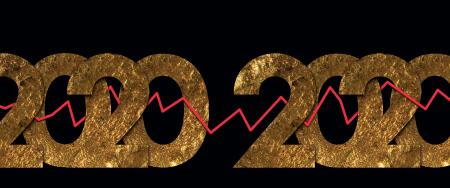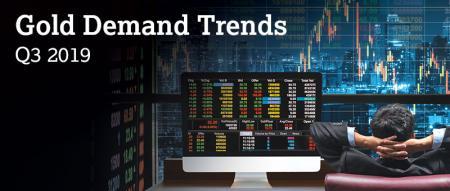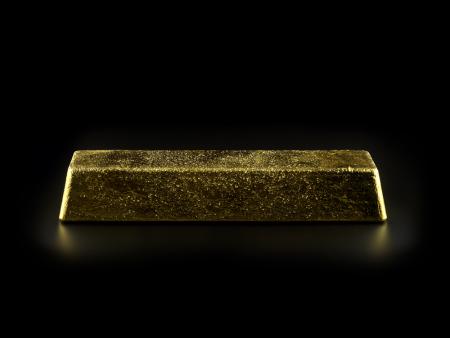 已发布:
Gold demand was 1,123t in Q2, up 8% y-o-y. H1 demand jumped to a three-year high of 2,181.7t, largely due to record-breaking central bank purchases.
行业: Market insights, Supply, Gold production, Recycling, Demand, Jewellery, Investment, Technology, Central banks/official inst.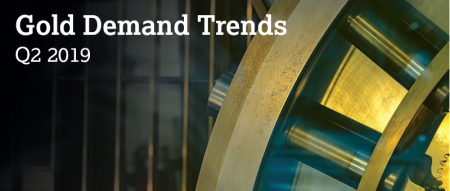 已发布:
Central banks bought more gold in 2018 than at any time since the early 1970s – and the trend has continued this year. Isabelle Strauss-Kahn, Member of the Advisory Board of the World Gold Council, former Director of Market Operations at the Banque de France and former Lead Financial Officer at the World Bank, explains why.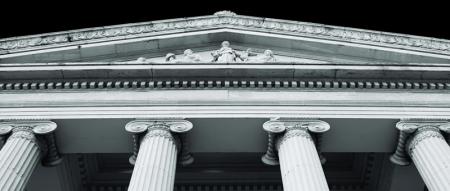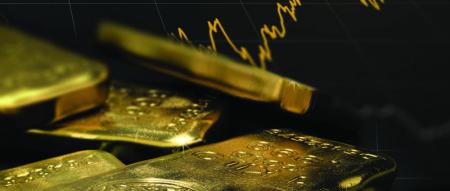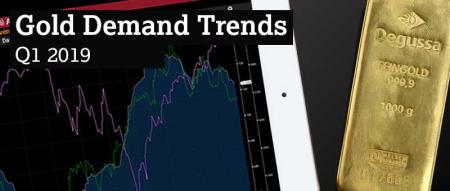 已发布:
The upcoming Fed meeting could provide clarity into the intermediate-term price behavior of gold. As uncertainty becomes more prevalent in the future behavior of the Federal Reserve, we examine whether there is any correlation with monetary policy uncertainty/behavior and gold prices.
行业: Market insights, Demand, Investment, Central banks/official inst.