已发布:
Gold plays a prominent role in reserve asset management, being one of the few assets that is universally permitted by the investment guidelines of the world's central banks. This is in part due to the gold market being deep and liquid – a key requirement of reserve asset managers.
行业: Market insights, Demand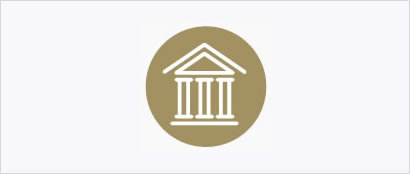 已发布:
We believe that the recent volatility in the gold price was driven by massive liquidations across all assets and likely magnified by leveraged positions and rule-based trading.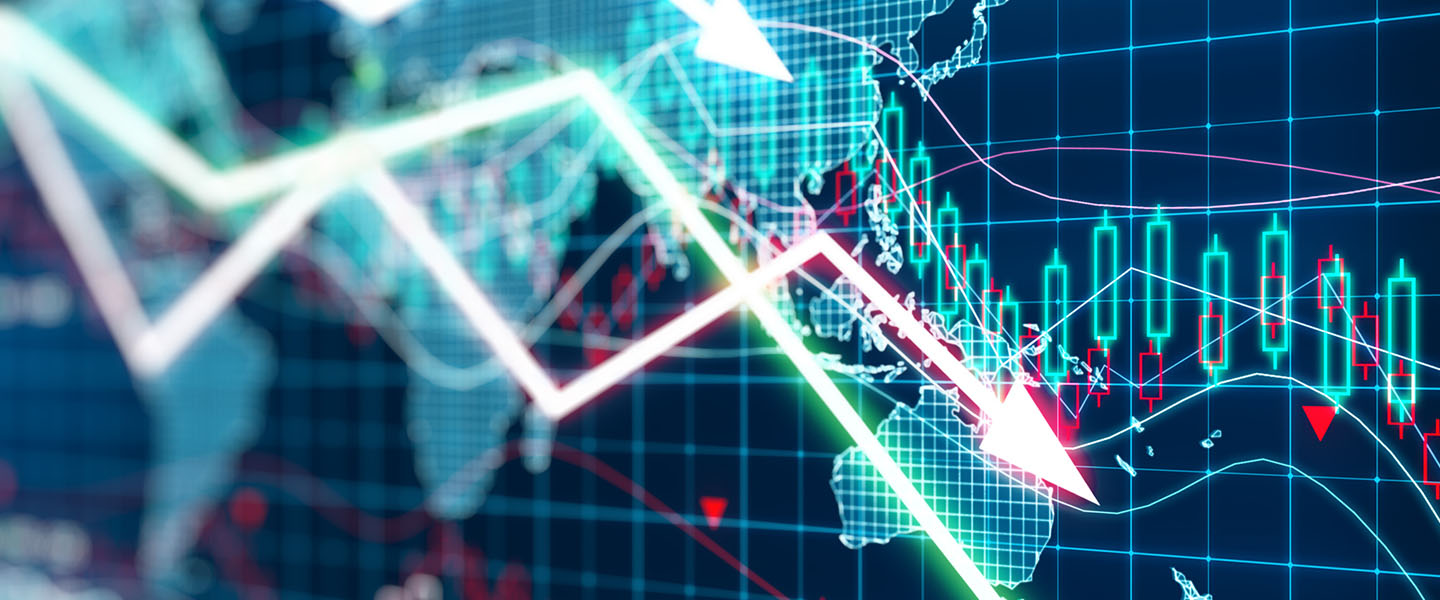 已发布:
This primer serves as an introduction to China's gold market. It provides an overview of China's jewellery and investment markets, key drivers of demand and the gold mining industry.
行业: Market insights, Supply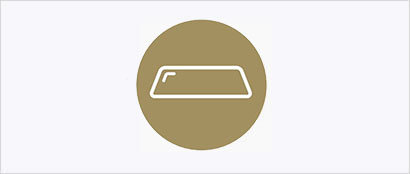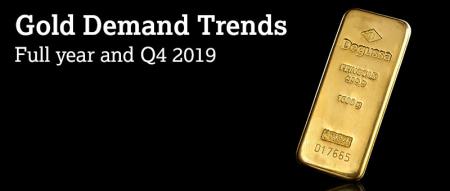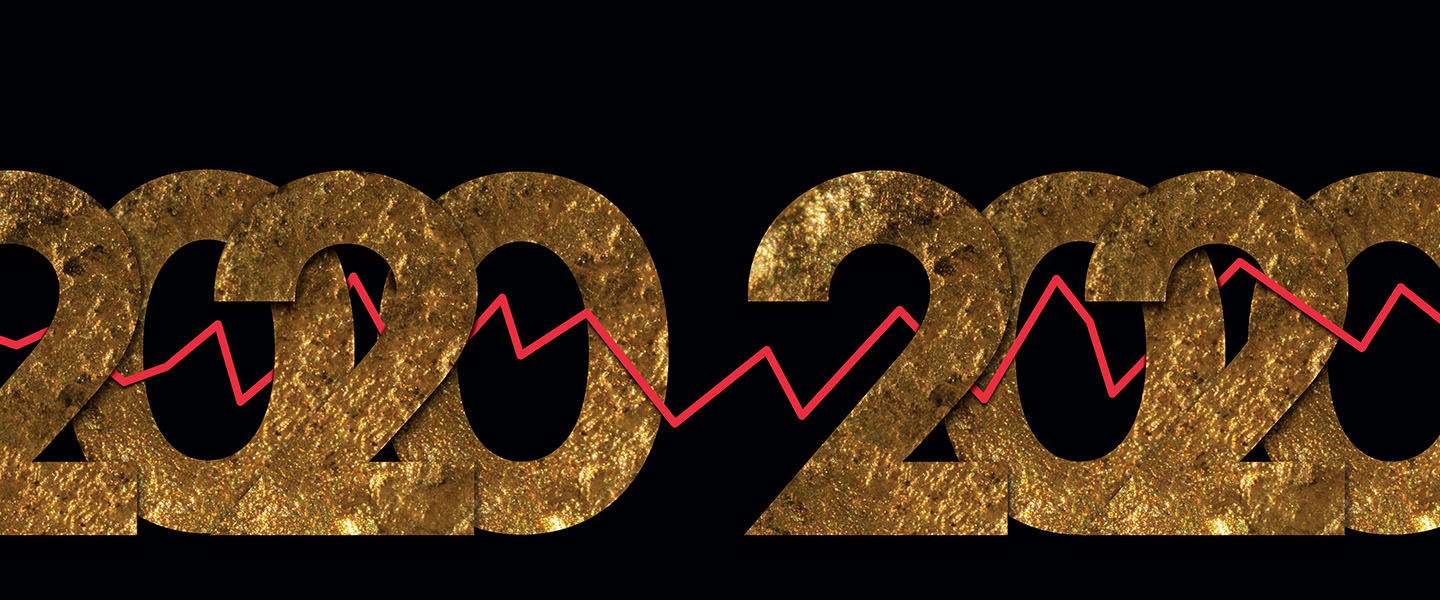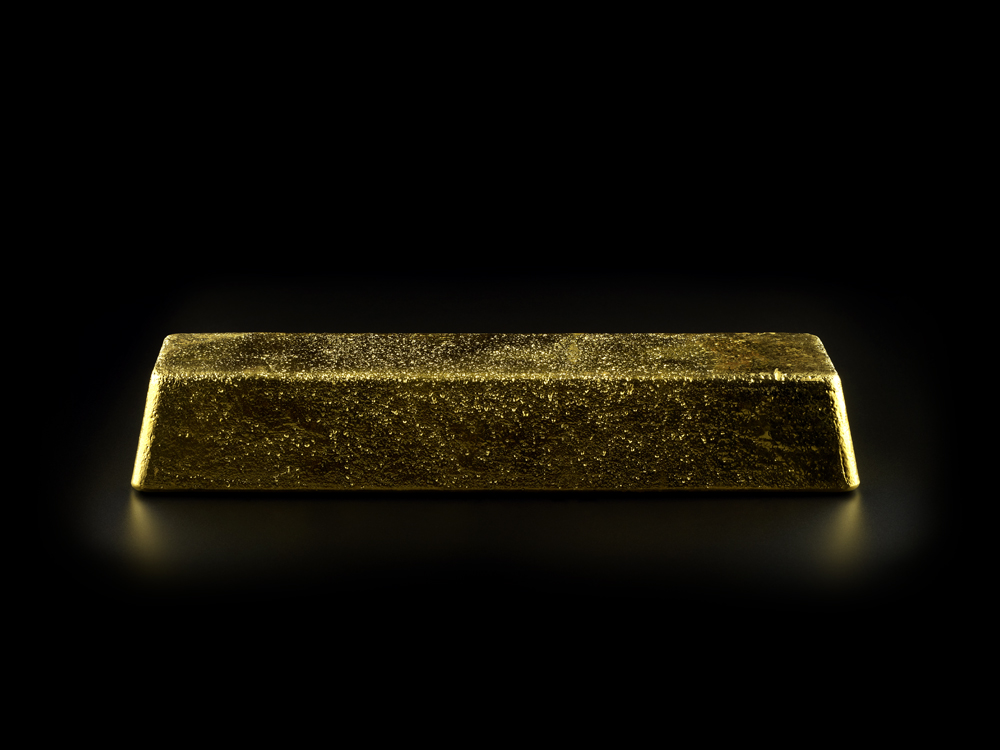 已发布:
The US Federal Reserve has cut rates twice in recent months and the market expects more of the same, as economic conditions become increasingly uncertain in the US and across the globe. Gold has already benefited from the shift in sentiment and Harry Tchilinguirian, head of commodity research at BNP Paribas, believes it will continue to do so.
行业: Market insights
已发布:
When Dr Duvvuri Subbarao was Governor of the Reserve Bank of India, the country's gold reserves increased by more than 50%. Now a Distinguished Visiting Fellow at the NUS Business School in Singapore, Dr Subbarao explains why he believes gold has such a significant role to play among central banks, particularly those from emerging markets.
行业: Market insights, Investment, Central banks/official inst.
已发布:
Gold demand was 1,123t in Q2, up 8% y-o-y. H1 demand jumped to a three-year high of 2,181.7t, largely due to record-breaking central bank purchases.
行业: Market insights, Supply, Gold production, Recycling, Demand, Jewellery, Investment, Technology, Central banks/official inst.