已发布:
In January 2009, the world was in the grip of the Global Financial Crisis. Markets were in turmoil, economies were falling into recession, policymakers were panicking.
行业: Investment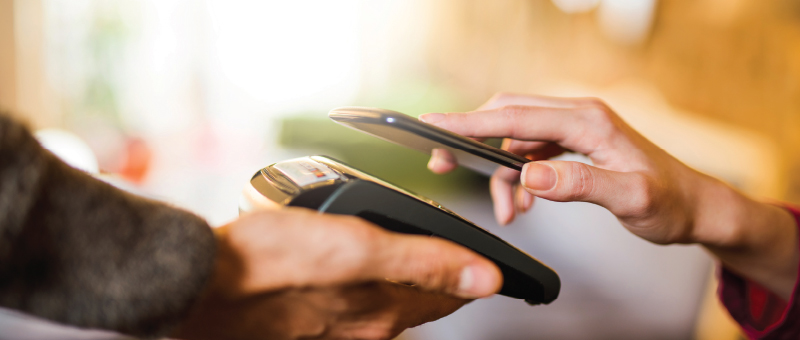 已发布:
Gold is a highly liquid yet scarce asset, and it is no one's liability. It is bought as a luxury good as much as an investment.
行业: Investment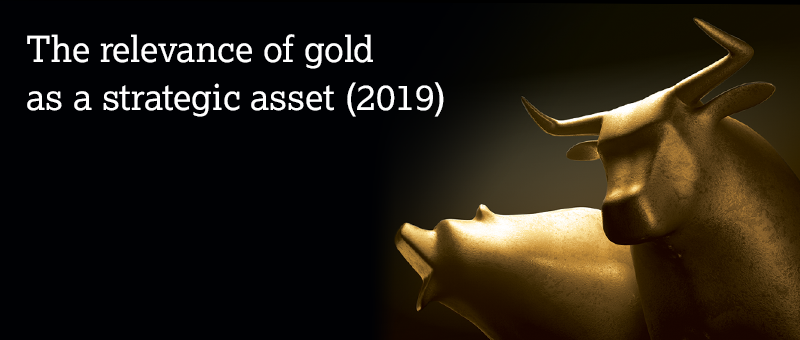 已发布:
Gold demand in 2018 reached 4,345.1t, up from 4,159.9t in 2017. This was exactly in line with five-year average demand of 4,347.5t.
行业: Market insights, Supply, Gold production, Recycling, Demand, Jewellery, Investment, Technology, Central banks/official inst.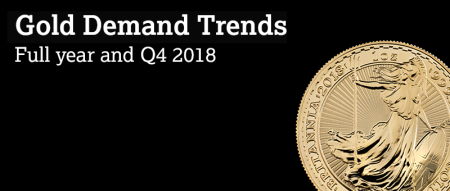 已发布:
In Q4 2018, as global stock markets experienced their worst quarter since 2009, cryptocurrencies had a prime opportunity to demonstrate qualities associated with safe havens like gold. However, cryptocurrencies, such as bitcoin, behaved like risky assets and fell while gold rallied.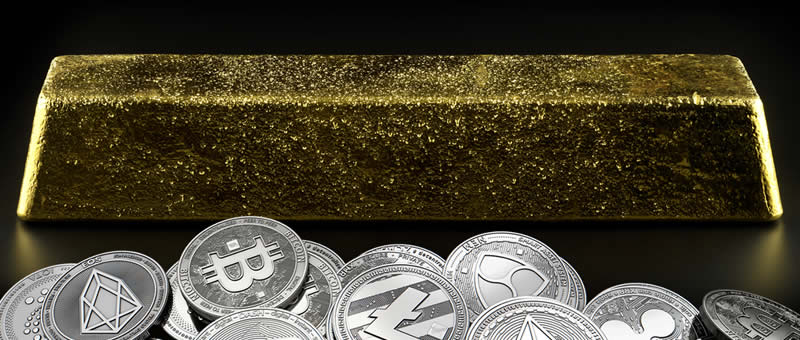 已发布:
As we look ahead, we expect that the interplay between market risk and economic growth in 2019 will drive gold demand. And we explore key trends that will influence its price performance.
行业: Market insights, Demand, Investment
已发布:
On 20 November, LBMA published for the first time weekly trading volume data through LBMA-i – its new reporting service, which delivers greater transparency and insight into the over-the-counter (OTC) gold and silver markets.