已发布:
Gold benefits from diverse sources of demand: as an investment, a reserve asset, jewellery, and a technology component. It is highly liquid, no one's liability, carries no credit risk, and is scarce, historically preserving its value over time.
行业: Investment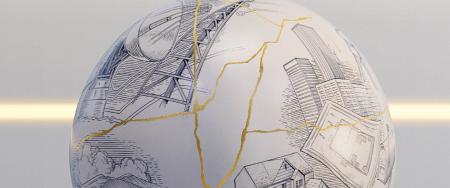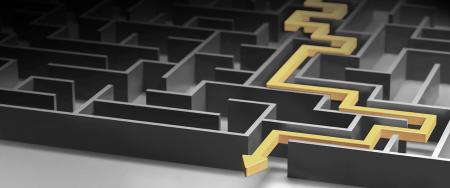 已发布:
Physically backed gold ETFs saw global outflows of 173 tonnes (t) (-US$9.1bn, -4.0% AUM) in 2021. Collective gold holdings were down 5% to 3,570t for the year, while assets under management (AUM) in value terms dropped 9% to US$209bn as net outflows were compounded by a 4% contraction in the gold price.  Despite considerable outflows for the year, gold ETF holdings remain significantly above pre-pandemic levels, as they posted record inflows of approximately 875t (US$48bn) during 2020.
行业: Demand, Investment
已发布:
The shift to risker and less liquid assets strengthens the case for an allocation to gold, given its unique combination as a highly liquid, low-volatility asset.
行业: Investment
已发布:
With very little mining and modest levels of recycling, India is heavily reliant on bullion imports to meet its domestic demand. Indian official imports have continued to grow despite high import duty with official imports averaging 760t over the last decade.
行业: Demand, Investment
已发布:
Gold-backed ETFs (gold ETFs) experienced net inflows of 13.6 tonnes (t) (US$838mn, 0.4% AUM) in November, the first month of positive flows since July. Inflows into North America and Europe well exceeded outflows from Asia, which saw negative flows for the first time since May. Global gold ETF holdings rebounded from year-to-date lows, increasing to 3,578t (US$208bn) as investment demand for larger gold ETFs returned amid decades-high inflation and heightened market volatility.
行业: Demand, Investment
已发布:
Gold rose 2% in November based on the LBMA reference price, rallying early in the month before giving up most of those gains in the following weeks.
行业: Market insights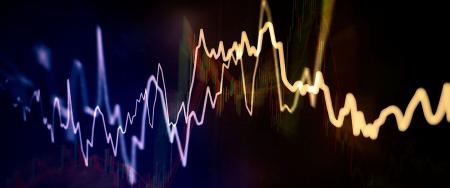 已发布:
This report provides quantitative insights into how large-scale mining (LSM), and specifically mines operated by World Gold Council (WGC) member companies, contributes to economic advancement and improves livelihoods at a global, national and local community level.
行业: Gold production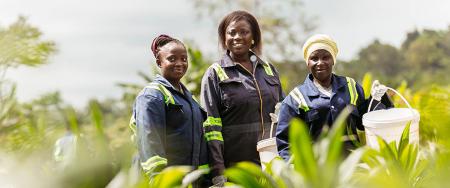 已发布:
Together with our partners at OMFIF, we have written a report on the development of central bank digital currencies (CBDCs) and the implications for the gold market.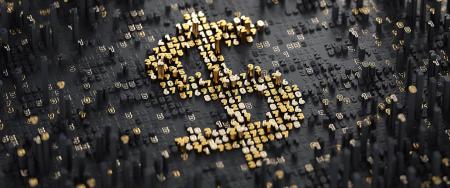 已发布:
Gold rose slightly in October, despite a risk-on environment and increases in short-term bond yields 
行业: Market insights