已发布:
Many investors buy gold instinctively, as a long-term store of value. Charlie Morris, Head of Multi-Asset at UK investment manager Atlantic House Fund Management, has devised a more conventional way of assessing gold - using a tried and tested model.
行业: Investment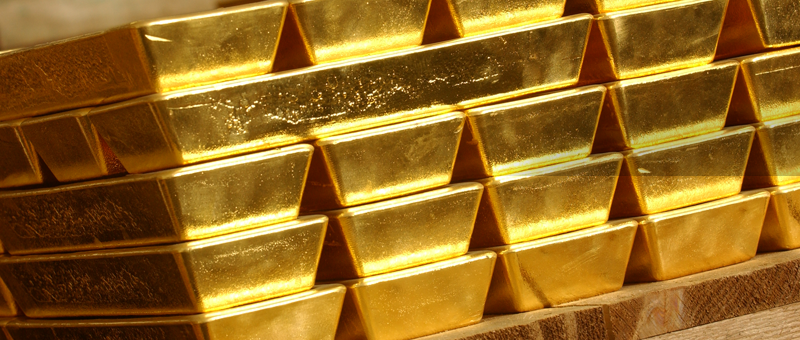 已发布:
Madame Wu Xiaoling, Chairwoman of the Board of the PBC School of Finance, Tsinghua University and former Deputy Governor of the People's Bank of China, believes that gold has a crucial role to play in China's continuing development and the internationalisation of the RMB.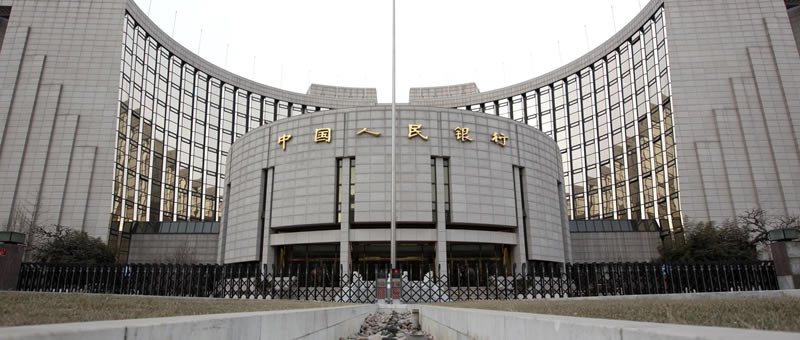 已发布:
Gold demand was 1,123t in Q2, up 8% y-o-y. H1 demand jumped to a three-year high of 2,181.7t, largely due to record-breaking central bank purchases.
行业: Market insights, Supply, Gold production, Recycling, Demand, Jewellery, Investment, Technology, Central banks/official inst.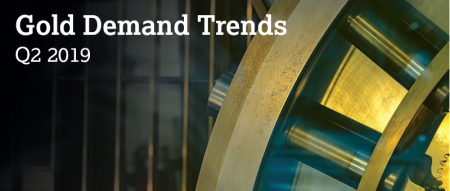 已发布:
Central banks bought more gold in 2018 than at any time since the early 1970s – and the trend has continued this year. Isabelle Strauss-Kahn, Member of the Advisory Board of the World Gold Council, former Director of Market Operations at the Banque de France and former Lead Financial Officer at the World Bank, explains why.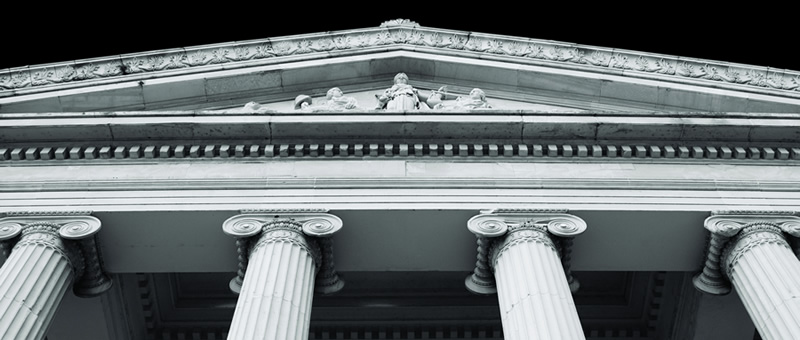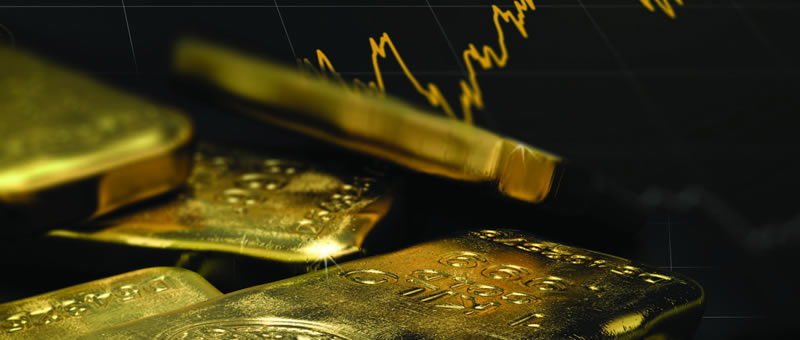 已发布:
Gold is a highly liquid yet scarce asset, and it is no one's liability. It is bought as a luxury good as much as an investment. As such, gold can play four fundamental roles in a portfolio...
行业: Investment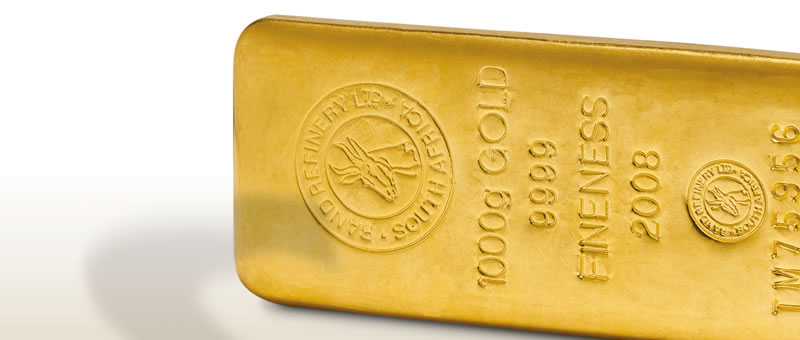 已发布:
Wahed is the world's first automated investing service for the US$2 trillion Shari'ah investment market. Based in the US with a growing international footprint, Wahed gives retail investors access to low-cost, diversified, Halal portfolios. Global Head of Portfolios Samim Abedi explains the inspiration behind Wahed and why gold is such an integral part of its offer.
行业: Investment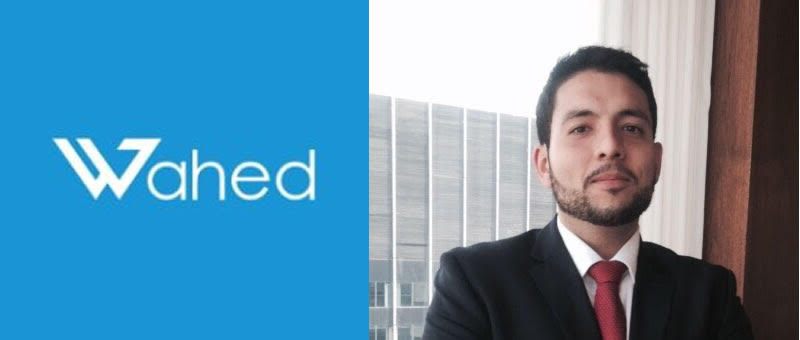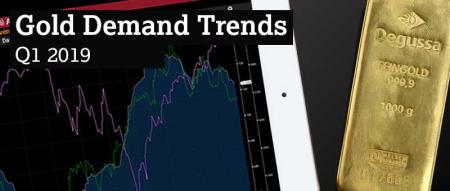 已发布:
Since the start of 2016, assets in European gold-backed exchange traded products (ETPs) have grown rapidly, hitting a record high of 1,121.4t (US$48bn) in Q1 2019.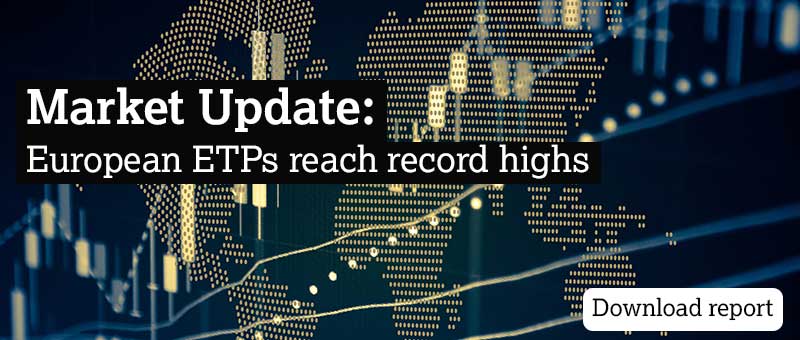 已发布:
Following the launch of the AAOIFI Shari'ah Standard on Gold in 2016, we have engaged with Islamic banks and financial institutions to develop the market for Shari'ah-compliant gold-backed products. As part of this we undertook research to understand how investors view Islamic finance, their attitudes towards gold, and preferences for gold-backed products.
行业: Market insights, Demand, Investment