已发布:
Changes are afoot in the technology sector. Smartphones are becoming increasingly powerful, electric and self-driving vehicles could revolutionise the automotive industry, and emerging nanotechnology could transform solar energy. All of this could have a positive impact on gold demand.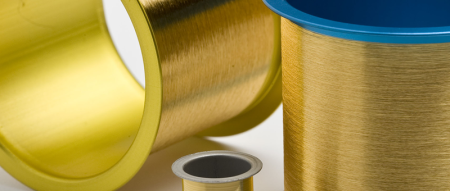 已发布:
Welcome to the autumn edition of Gold Investor, where leading commentators and market participants discuss new developments for gold and its evolving global role.
行业: Market insights, Demand, Investment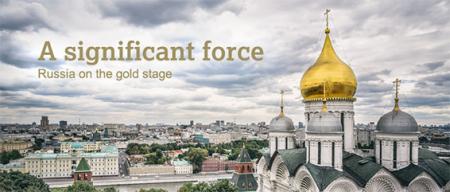 已发布:
Financial markets have fallen sharply in response to Donald Trump's election as the 45th President of the United States. Equity markets are down notably in Asian and early European trading.

已发布:
Following a remarkable performance year-to-date, the gold price fell by over 3% on 4 October, taking it below US$1,300/oz for the first time since the Brexit announcement in June 2016.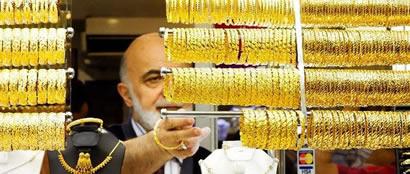 已发布:
The gold price breached US$1,360/oz for a second time in 2016, as investors are starting to lose confidence in the effectiveness of unconventional monetary policies.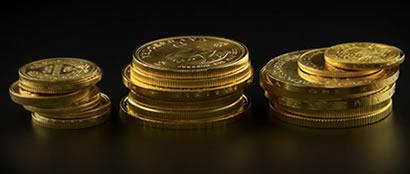 已发布:
The gold price staged a spectacular rally in the first quarter of this year, rising by 17% in US dollar terms. This was its best performance in almost three decades, significantly outperforming other major stock, bond and commodity indices.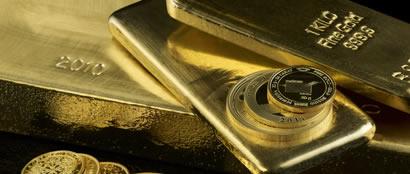 已发布:
We have entered a new and unprecedented phase in monetary policy. Central banks in Europe and Japan have now implemented Negative Interest Rate Policies (NIRP) to counteract deflationary pressures and, in some cases, currency appreciation.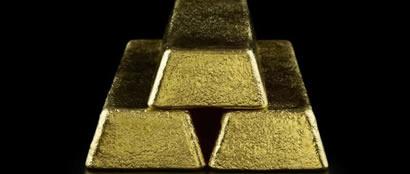 已发布:
April 2013 witnessed a significant drop in gold prices, from US$ 1,535.5/oz on Friday 12 to intraday lows of US$ 1,320/oz on Tuesday 16th before stabilising around US$ 1,390/oz. 
行业: Market insights, Demand, Jewellery, Investment