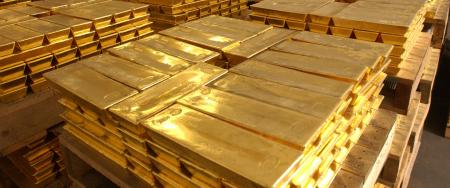 已发布:
This paper looks at the vulnerabilities specific to central bank balance sheets and discusses how gold holdings can mitigate the risks posed. In particular, it focuses on the way gold holdings can affect the revaluation reserves that form part of central bank equity.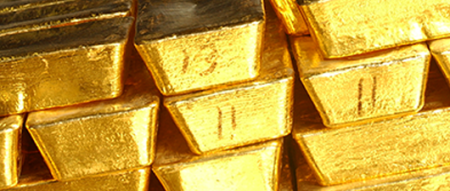 已发布:
Inflation, falling yields and the US dollar pushed gold higher
Marking a turnaround from the first three months of the year, gold rebounded 4.5% in April to finish the month at US$1,768/oz - its highest monthly closing level since January and its first positive monthly return since December 2020.
行业: Market insights, Demand, Jewellery, Investment, Technology, Central banks/official inst.