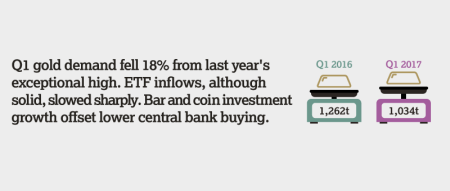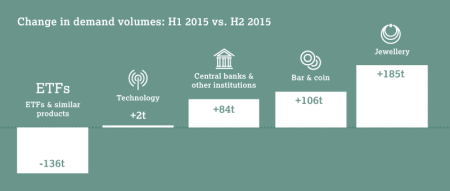 已发布:
Our report, Turkey: gold in action, explores the role gold plays across the entire value chain, and assesses gold's economic contribution to Turkey.   
行业: Market insights, Supply, Gold production, Recycling, Demand, Jewellery, Investment, Technology, Central banks/official inst.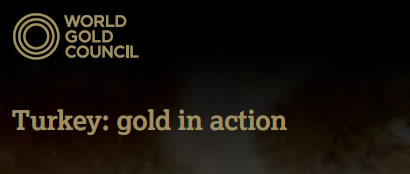 已发布:
A short video highlighting the social and economic contributions of responsible gold mining and our Member companies in Peru and South America.
行业: Supply, Gold production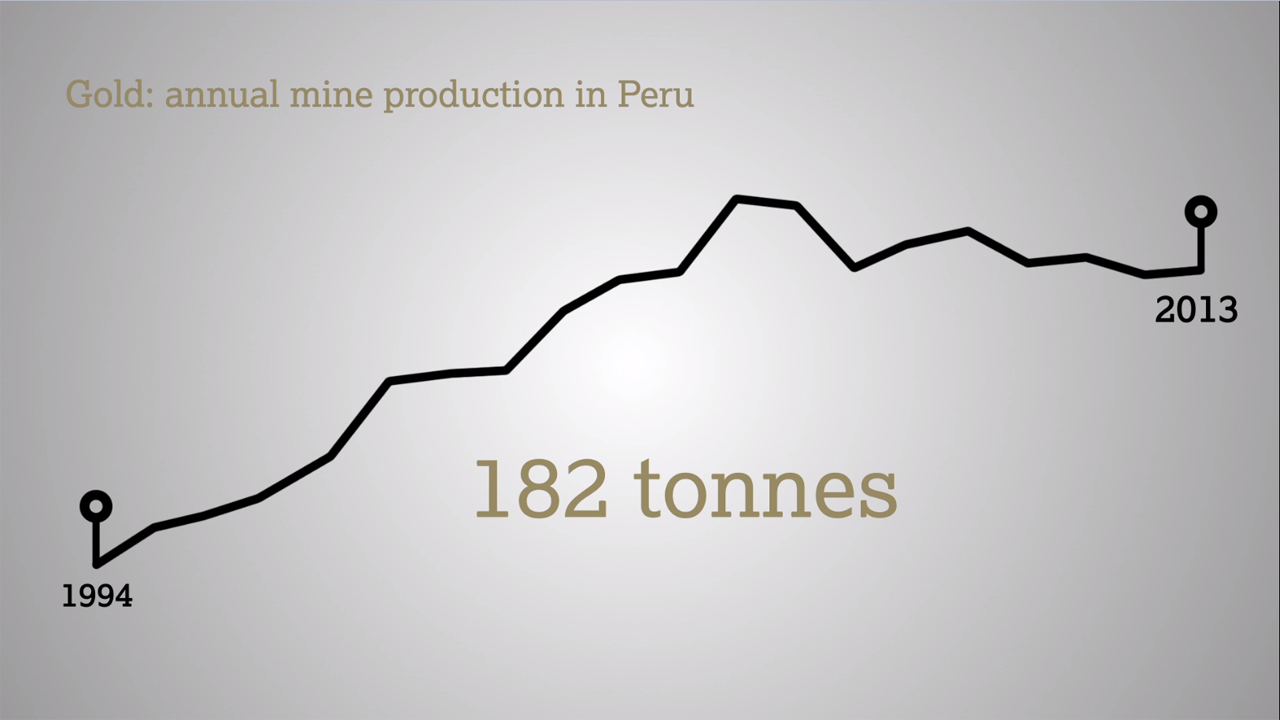 已发布:
Representatives from international NGOs, refiners, industry groups and the UK Department for International Development (DFID) all describe the Standard as a major step forward in providing trust and transparency in the gold supply chain. 
行业: Supply, Gold production

已发布:
This, the second Responsible Gold Mining and Value Distribution report from the World Gold Council, explains the continued contribution responsible gold mining can make in supporting economic development in host countries.
行业: Supply, Gold production