Kinross is constantly reviewing its energy supply matrix in order to identify opportunities to reduce both costs and emissions. It has recently acquired two hydroelectric power plants (155MW installed capacity) in Brazil that will ensure sustainability of a renewable energy supply for its Paracatu operation.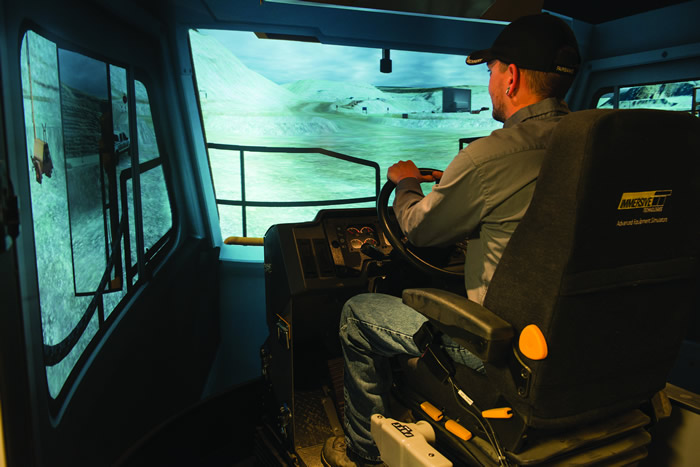 Fuel for mining operations represents the largest category of direct emissions. There is an intense focus on optimisation of haulage conditions and driver training as these produce fuel savings, cost reductions and reduced emissions. Route optimisation work at the Bald Mountain mine in Nevada has saved more than 15,000 hours of haulage time since January 2017, while at the Fort Knox mine in Alaska time savings of over 10% have been made on every haul truck cycle to the heap leach pads. The operators of haul trucks are trained with simulators to develop optimum driving skills that economise on fuel consumption.
Kinross is currently implementing a number of capital projects too, incorporating energy efficiency into the design of its operations from the onset. These energy management projects are set to contribute to further GHG savings.