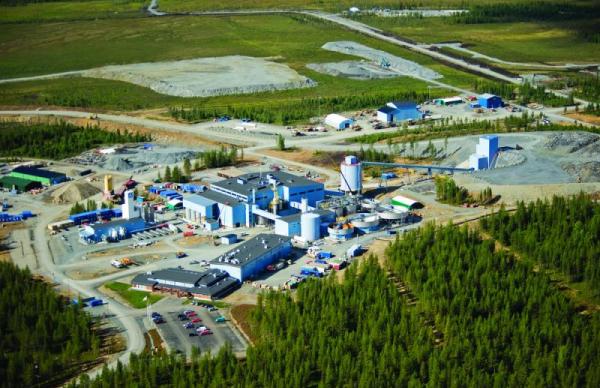 Gold mining companies require a skilled workforce to operate their sites. The infrastructure, equipment and training in use in mining operations often have wider benefits to communities beyond their immediate economic impact.
Fighting fires and rescuing people injured in traffic accidents isn't a regular 'day at the office' for members of the mine rescue team at Agnico-Eagle's Kittilas mine. But on any given day, the team puts their emergency response skills to the test in real-life emergency situations as members of their local volunteer fire departments.
According to Jani Jauhojarvi, Training Coordinator and Head of the Volunteer Fire Department at the Kittila mine: "We want to make a difference in our community but the benefit really goes both ways.
"By taking on these volunteer roles, our employees are often managing real-life crisis situations, which sharpen their skills and improve their overall level of health and safety preparedness on the job, too. Being prepared and teamwork are two of the most essential elements of any solid health and safety programme."