News and Events
All the latest news from the World Gold Council, keeping you up to date with events, insights and analysis in the gold industry.
Latest news
Published 16th September 2014
World Gold Trust Services, LLC, a wholly-owned subsidiary of the World Gold Council, has named William Rhind as its Chief Executive Officer. His appointment is with immediate effect and alongside his responsibilities for ETFs, at the World Gold Council.
9th November 2014 - 09:00 to 11th November 2014 - 17:00
The World Gold Council is present annually at the LBMA (London Bullion Market Association) precious metals conference, the premier global event addressing important and topical issues affecting the precious metals industry.
10th September 2014 - 14:00 to 12th September 2014 - 17:30
  Co-hosted by the World Gold Council and China Gold Association, the China Gold Congress addresses the entire gold value chain.    Key topics of discussion at the China Gold Congress include: Innovation and internationalisation of the gold market Gold mining, exploration and market trends Gold's role in technology current and future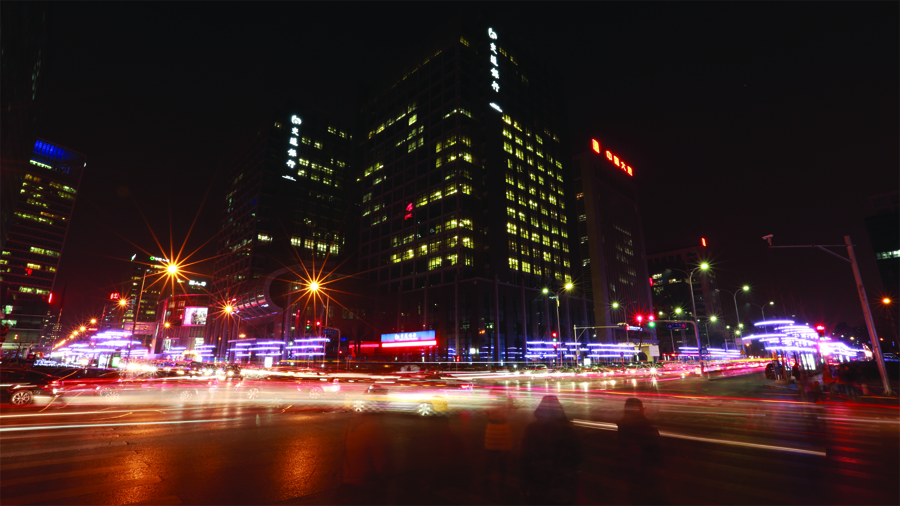 10th September 2014 - 14:00 to 12th September 2014 - 17:30
中国国际黄金大会由中国黄金协会与世界黄金协会共同主办,涵盖了整个黄金产业链。   中国国际黄金大会的主要议题包括: 黄金市场的创新与国际化 黄金矿业、勘探与市场展望 黄金在科技领域应用的现状与未来   本次参会者超过1,800人,其中有来自中国与全球的大型金矿企业,包括世界黄金协会的会员企业纽蒙特矿业公司(Newmont Mining Corporation)、巴里克黄金矿业公司(Barrick Gold Corporation)、埃尔拉多黄金集团(Eldorado Gold Corporation),还有主要交易所,例如上海黄金交易所、上海期货交易所、纽约商品交易所、芝加哥商品交易所与多伦多证券交易所,以及大型银行及金融机构,如中国工商银行、民生银行、加拿大皇家银行、澳新银行及标准银行集团。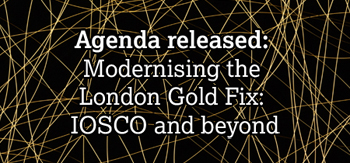 7th July 2014 - 08:30 to 13:00