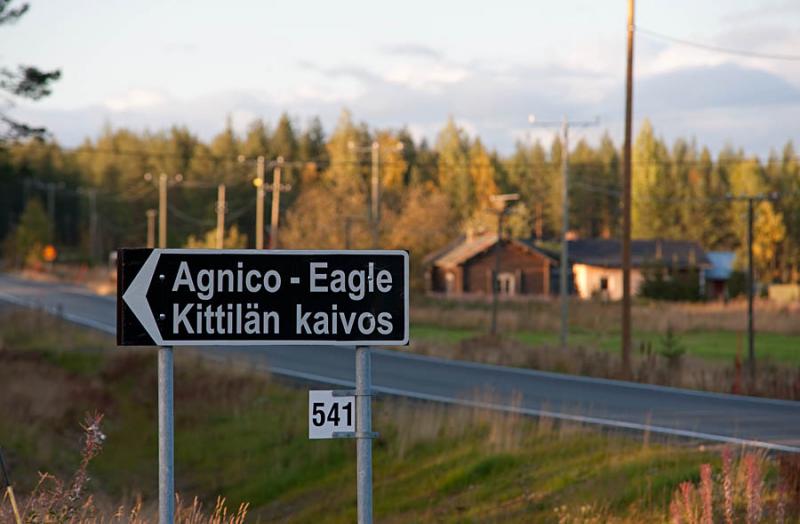 In much of the developing world, a lack of access to power, clean water and transport infrastructure is a significant barrier to economic development.
Gold mining often takes place in remote areas where there is little existing infrastructure, so companies invest heavily in building power supplies, piped water and roads, which can create important benefits for local communities.
Our Members work around the world on these initiatives. In Tanzania, Acacia Mining plc has invested more than US$100 million in the past decade to build electricity networks for its four mine sites and their local communities.
In Guatemala, Goldcorp Inc built a bridge and upgraded a road between its Marlin mine and the Pan-American Highway, which has since been handed over to the local municipality of San Miguel Ixtahuacán.
Infrastructure, from roads to power stations, is part of the legacy that responsible miners leave beyond the life of their mines, and is a major component of their beneficial impact on developing and middle income economies.
Case study: Supporting the financial system in Papua New Guinea
Gold is found in developed and developing countries. Some gold-mining companies are working to help overcome challenges faced by low-income and remote communities, such as access to financial products.
For many people around the world, easy access to banking services is taken for granted, with branches or automated teller machines (ATMs) on virtually every street corner. For the residents of Porgera, however, this is not the case. But for the first time in 10 years, they now have a bank branch and two ATMs, thanks to a long-term partnership between Barrick Gold and the Bank of South Pacific (BSP).
The region's previous bank branch had closed due to the precarious security situation, and the closest branch was in the provincial capital, Wabag - 75 kilometres away over difficult terrain. Barrick asked BSP to consider building a branch with retail services in the Porgera Valley, so that employees and the community at large would enjoy better access to financial services. After careful consideration, BSP decided to go ahead.
Having a bank branch where residents can make deposits means that there are fewer cash transactions, helping crime prevention, increasing personal savings and reducing cash in homes. The bank also caters to small businesses, offering access to credit, which will helps owners to build their businesses locally.